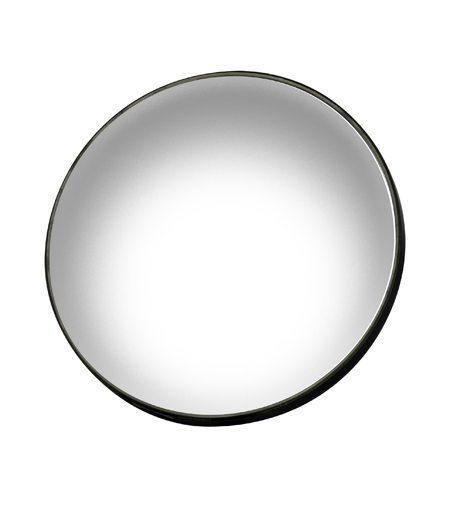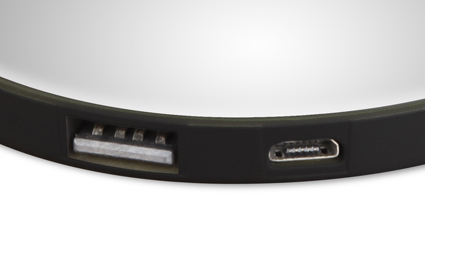 Power banks are great for emergency phonecharging but tend to be bulky and use up valuable space in your handbag. Now you can have the benefits of an emergency power supply combined with a convenient magnifying makeup mirror.

With its 2000mAh battery capacity the 2 in 1 Mirror Power Bank can provide power to a smartphone as well as many other USB powered devices such as a tablet or speaker. Just charge it, drop it in your handbag and you're all set.

Comes with a soft carrying pouch for storage and a micro USB cable to charging.
• Provides emergency power for your phone
• Slim and lightweight
• Comes with charging cord

Specifications
Model: p8520
Battery: 2000mAh
Input/Output: 5v/1A (Max)
USB output to mobile phone: USB 5V/1000mAh max
Dimensions: 3 1/4″ x 3 1/4″ x 1/3″ (LxWxH)
Weight: 2.3 oz.


Specifications subject to change without notice